Look chic without spending a fortune
Feb 07, 2023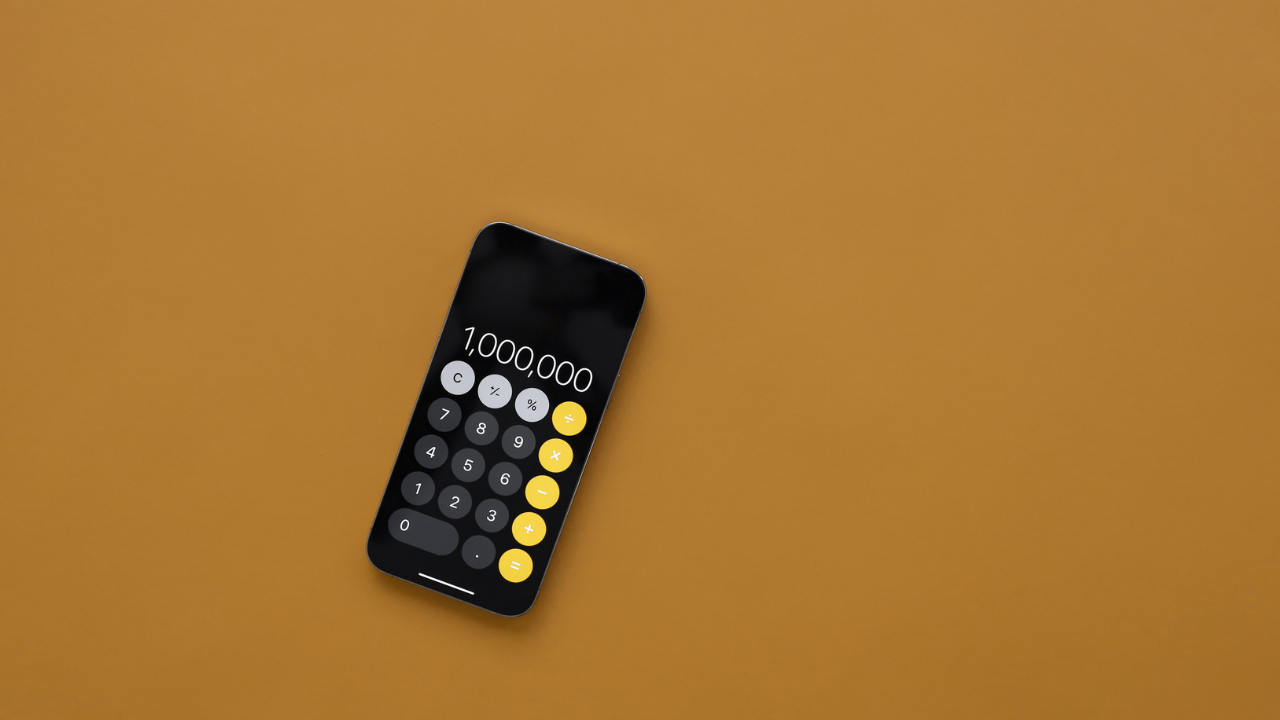 That outifit cost *gasp* how much?
Wearing luxury fashion brands can be a source of pride and status, but it can also lead to a lot of pressure. With the rise of social media, and the intent to *normalize* exorbitant prices there is an ever-increasing pressure to own status pieces . Frankly, I'm astounded to see the Instagram reels that are showcasing the street style of uber-wealthy women who live in cities like Paris, Milan and New York. Those trending reels feature ensembles worn by women, who are addicted to labels, that cost tens of thousands of dollars or more.
I myself don't have the financial means to dress full on designer (nor the value system that would allow me to hand over my hard-earned money to buy a Hermes Kelly 25 Bag at $12,000 USD or Chanel Boots at $2,600 USD).
Those runway looks are certainly not reality and as a real-life stylist I can tell you that looking good in head to toe designer is the easiest thing in the world.
This is what I know. In my 30+ years of styling I've never met a woman who doesn't want to look her best. And she can do just that without breaking the bank because affordable alternatives are out there. With the right knowledge and a few style tricks, it's possible to make your outfits look more expensive than they really are. Smart shopping and savvy styling is the key.
The most important thing to know is who you are, what you like and what makes you look and feel good. Then get creative and style it. You can put together a look from anywhere. You probably already have the building blocks you need for a beautiful wardrobe hanging in your closet.
A client of mine once quipped "I've been shopping all my life and still have nothing to wear". If you are done feeling frustrated, frumpy and don't feel confident, don't worry. I'm giving you a challenge as a style experiment to try now.
Shop your own closet this week.
Find something old that's *new*. Perhaps you can bring it back to life in a new way (assuming it's not out of date). Maybe it's a piece you've forgotten about or have stayed in a style rut and only wear it one way.
---
Copyright 2023: Helene Oseen